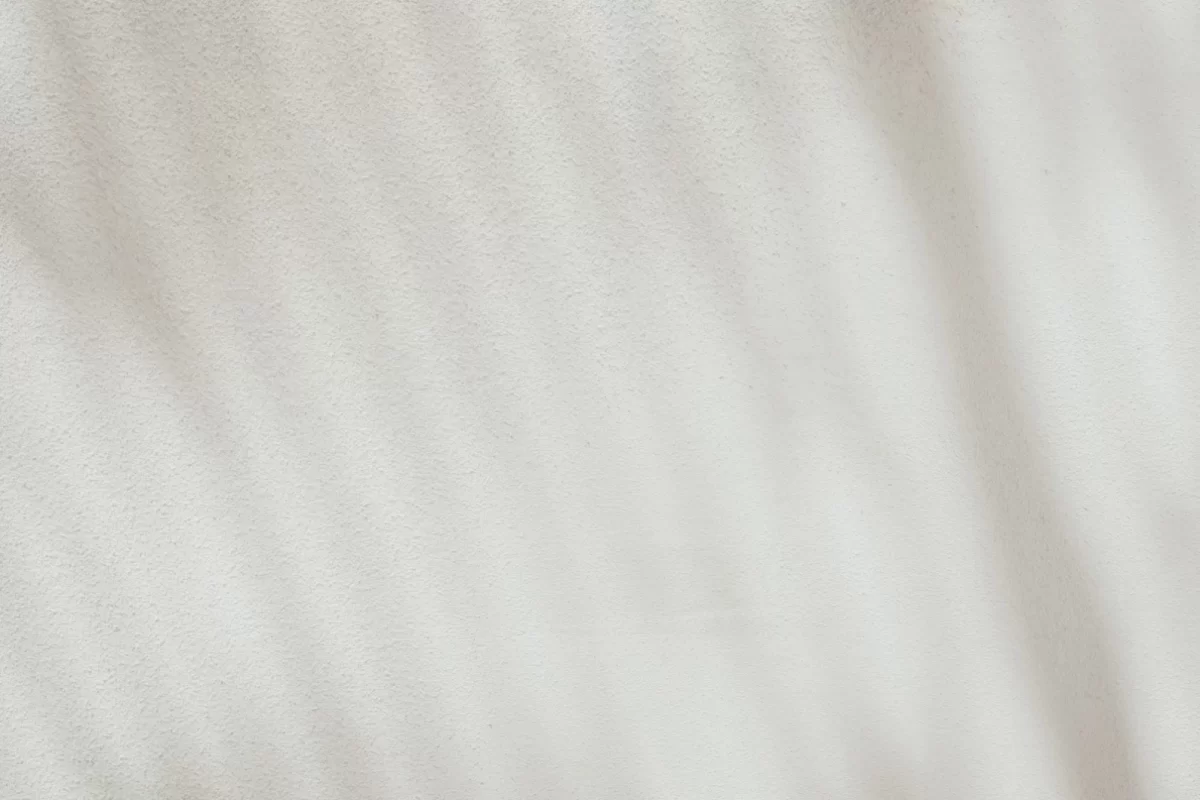 we're here to help.
Our compassionate staff offer support services you need before taking the next step. You are not alone as you navigate an unplanned pregnancy. Get answers today by scheduling an appointment for a no-cost pregnancy consultation. We offer confidential pregnancy testing and ultrasounds for pregnancy confirmation plus important information about all your pregnancy options.
Our Services
---
Ultrasounds
Do you need an ultrasound? Yes, we always recommend women receive an ultrasound. The Mayo Clinic reports up to 20% of known pregnancies end in a natural miscarriage. You can still get a positive result on a pregnancy test and no longer be pregnant for days or even weeks following a miscarriage. Be sure of the health of your pregnancy with a no-cost ultrasound.
Pregnancy Testing
It's always good to get a second opinion from a medical professional to be sure of your home pregnancy test results. We offer no-cost and confidential pregnancy testing at our clinic. We provide medical grade pregnancy tests that can detect HCG, the hormone that is present soon after conception. If your test result turns out positive, Ohana Health can present you with a confirmation of pregnancy.
Education and Support
At the Ohana Health pregnancy clinic, we are here to walk alongside you, equipping you with the tools you need to thrive during your pregnancy and beyond. Ohana offers an Earn While You Learn program with client advocates providing classes on healthy habits during pregnancy and essential skills to improve parenting. Classes are taught in both English and Spanish.
COMPASSION – HOPE – SUPPORT – EMPOWERMENT
Frequently Asked Questions
---