Walk For Life – 2023
Save the Date – Saturday, September 30, 2023
Ohana's Annual Walk for Life.
---
Walk For Life – 2022
The annual Walk for Life is a fun, family-friendly event to raise funding and awareness for the Ohana Health pregnancy clinic. It is open to all ages and abilities. Your participation benefits women and families throughout our community facing unplanned pregnancies and giving them the hope needed to choose life. Come and join us – September 10, 2022. Check-in starts at 8:30am. We can't wait to see you!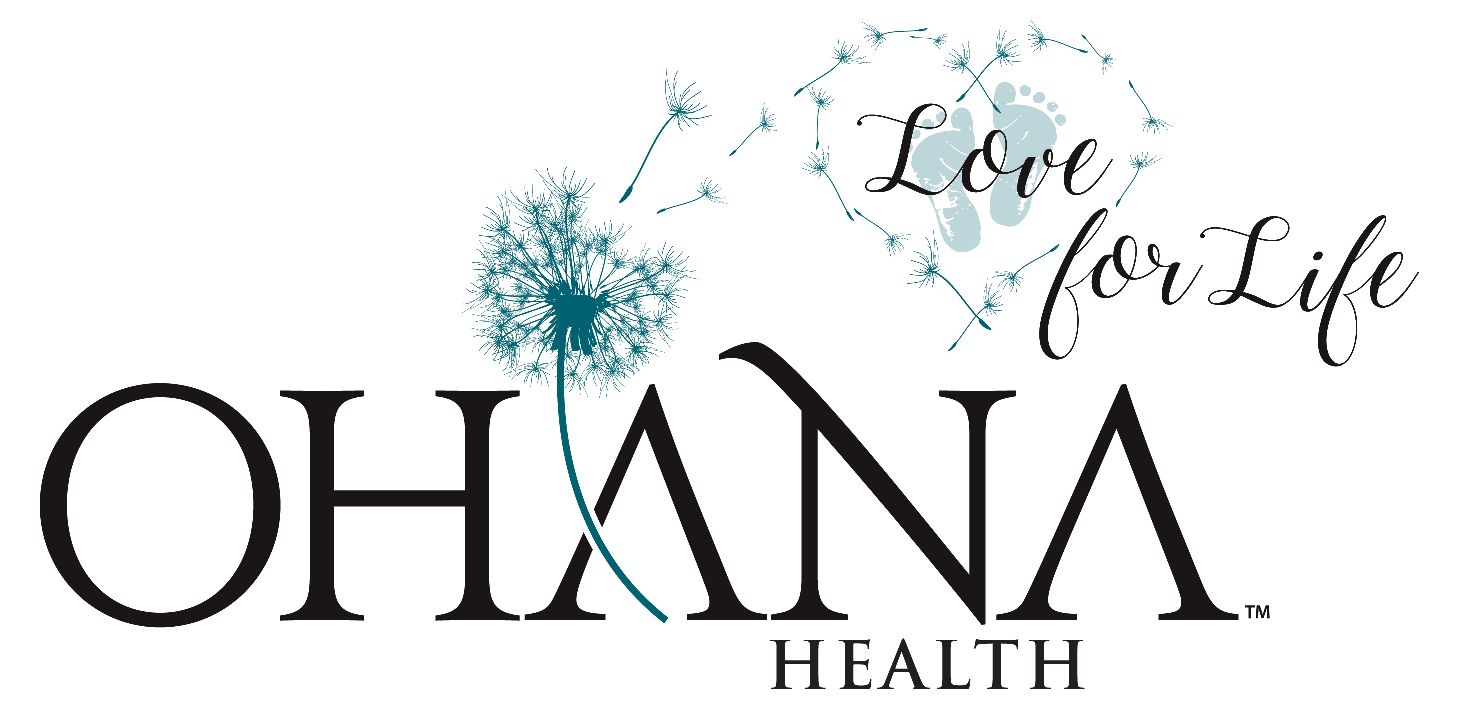 ---
Baby Bottle Fundraiser
Ongoing – Be part of Ohana Health's Baby Bottle Fundraiser. Raising funds is as easy as 1-2-3! First, nominate your local church, school, or business by filling out the form provided and request a baby bottle drop-off, or pick up baby bottles at Ohana Health. Second, fill baby bottles with spare change, cash and/or checks. Third, drop off filled up bottles at Ohana Health, or request a baby bottle pick-up.